Anurag Kashyap: I made Ugly without telling many producers about it – Bollywood News & Gossip, Movie Reviews, Trailers & Videos at Bollywoodlife.com
:
http://www.bollywoodlife.com/news-gossip/anurag-kashyap-i-made-ugly-without-telling-many-producers-about-it/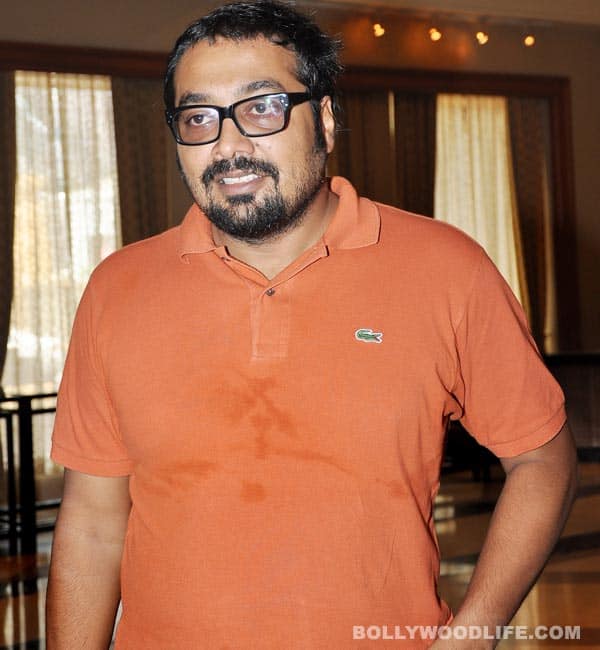 "Bombay Velvet director Anurag Kashyap's Ugly which created a buzz at the Cannes International Film Festival this year, saw its premiere in Asia and the director states he kept the project under wraps for a reason
The thriller about complex relationships around a tragedy, its underlying connotation and stupendous performances left the audience numb. However, more details about the film's story cannot be divulged.
The filmmaker, who was present for the screening, made an earnest request to the media, saying: "Please do not reveal anything about the film on social media or in the media as it will affect the film when it releases.""
http://www.bollywoodlife.com/news-gossip/anurag-kashyap-i-made-ugly-without-telling-many-producers-about-it/
'via Blog this'
+++++++++++++++
Kevin Dayhoff is an artist - and a columnist for: